Comdex Fall 1999: Las Vegas
For those who have never been to Las Vegas, I included a few pictures. Those who read my report from Comdex Fall 98 may remember the picture of the Effeil tower that was being built.
Well, the tower is doing great now and the hotel is fully built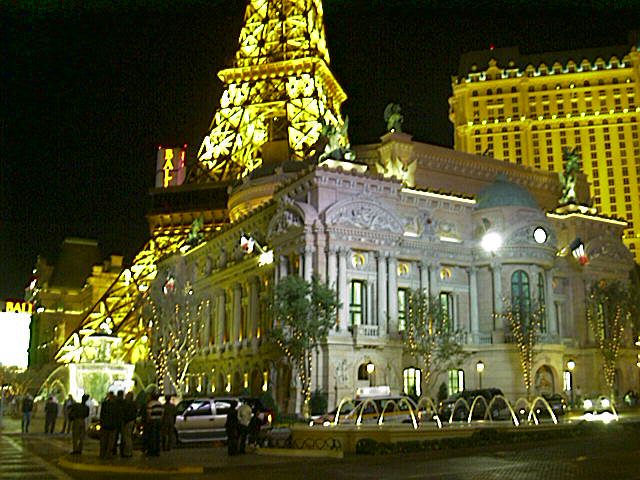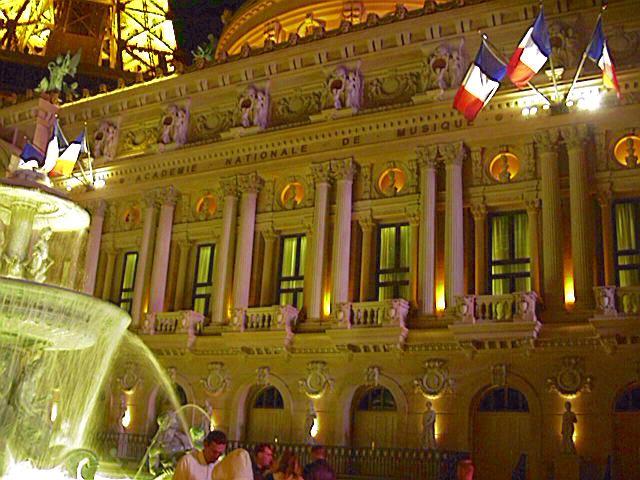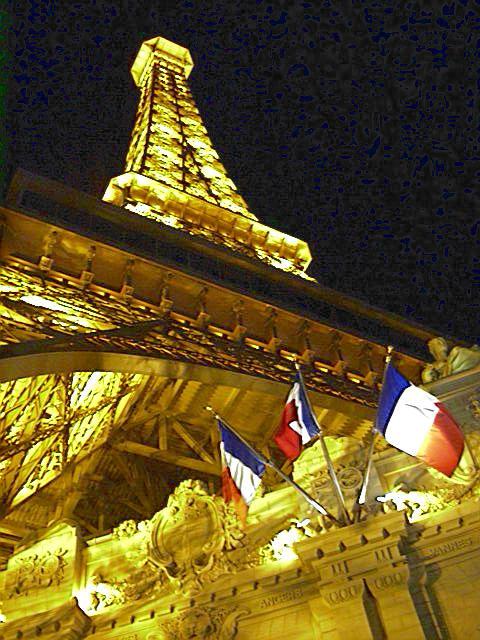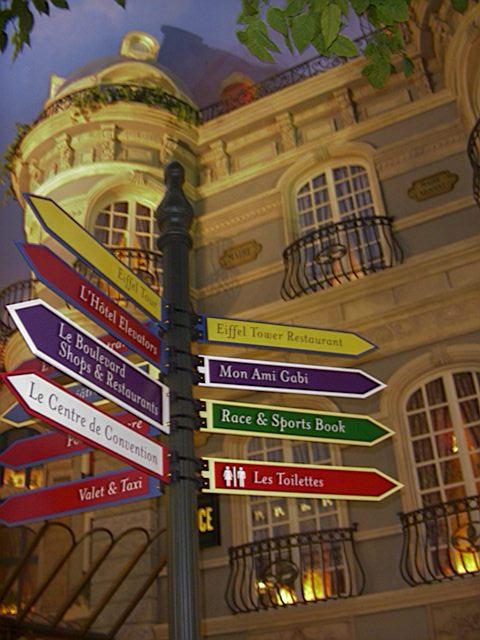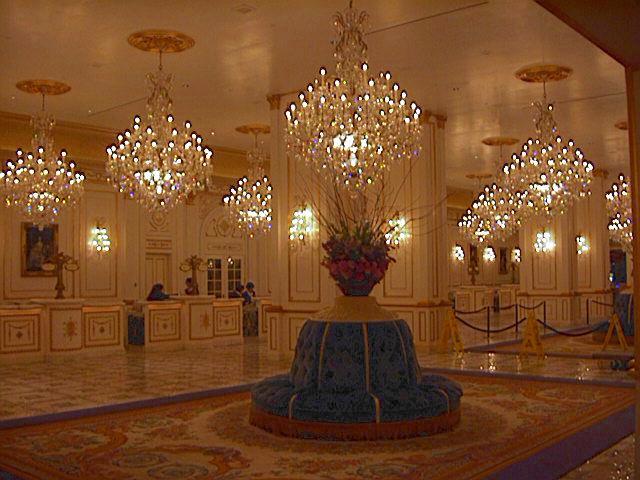 But that's only one hotel among many: I went to the Cesar Palace to do their IMAX 3D animated ride, and the indoors are just perfect.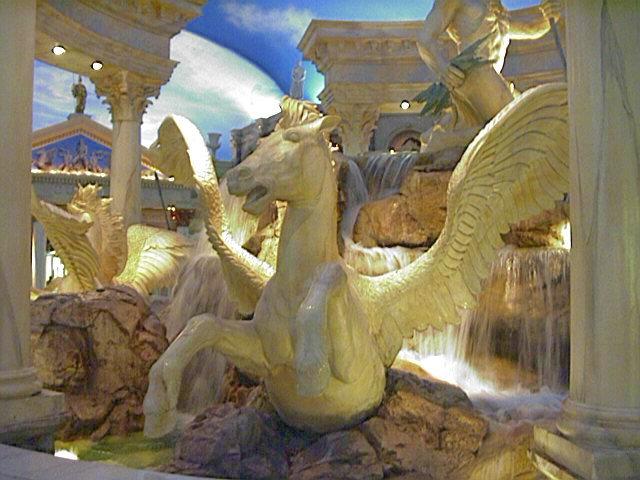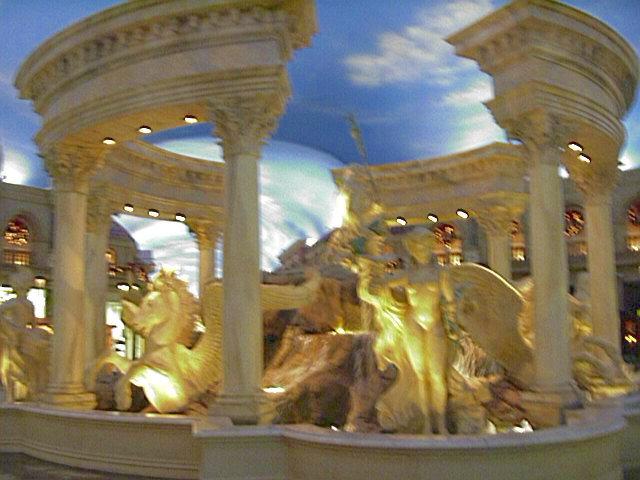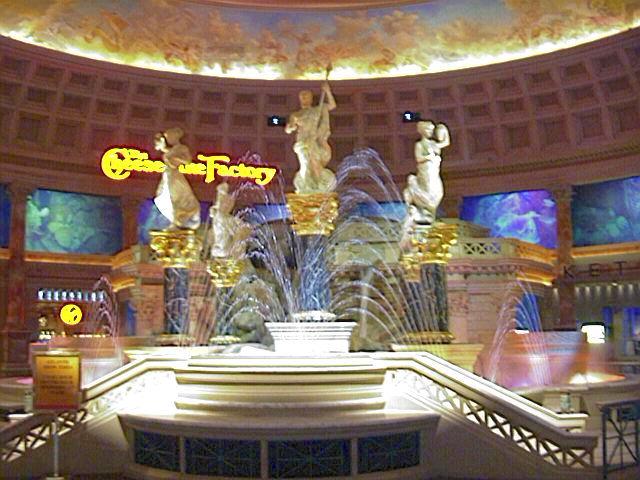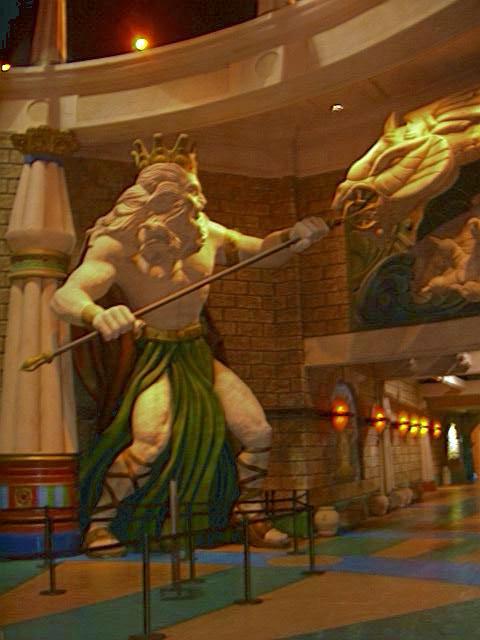 I also went to the Bellagio to see the new show from Le Cirque du Soleil: O.
Do go see it if you get a chance, it's both spectacular and magnificent.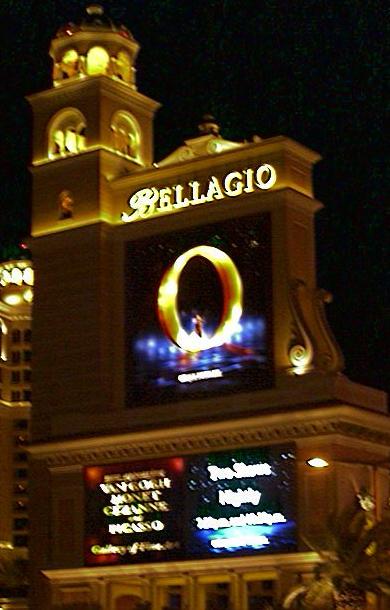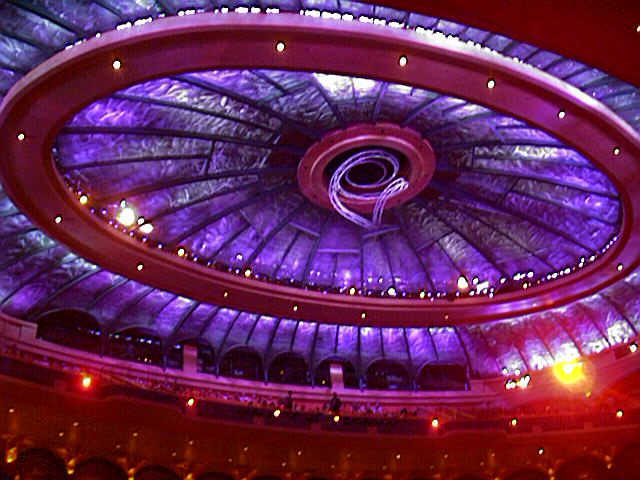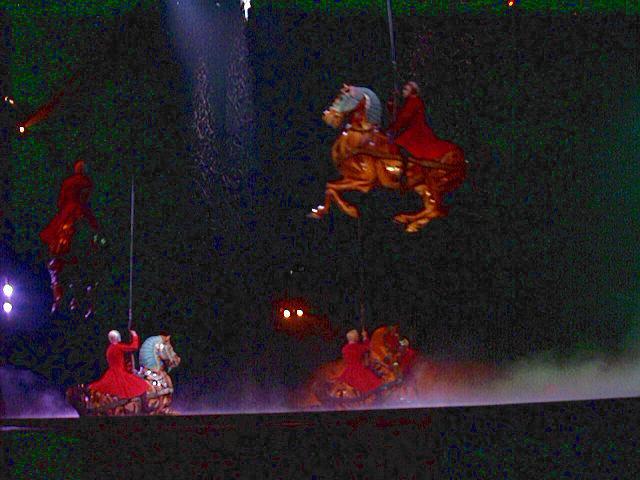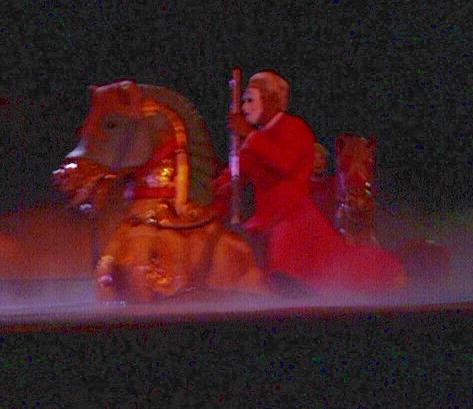 There are lots of others pictures from Vegas in the picture library


Email
Link to Home Page
99/11/29 (03:58): Version 1.0