Burning Man 2003: Beyond Belief
You can go back here for my index of burning man reports, and there for my 2002 report, which includes more details for the first time burner (and answers to common questions if you don't know burning man)
Pictures and Videos
I have taken 1021 pictures and videos and brought the count down to 658 (better quality ratio than last year, maybe party thanks to my new Canon S400 camera), as well as 79 mini movies
While I will give links to chosen sections of the archives, the impatient can find all the pictures and the small videos here
All video links require the Divx video codec. Go download it if you don't have it yet (mplayer on linux should work out of the box)
Summary
Just like last year, I flew to Reno, and in true burning man spirit, stood around with a "Need ride to BM" sign and got picked up by a nice girl who was driving there by herself. After a quick shopping stop, we were on our way there, and got there in a record time (slightly over two hours) on wednesday afternoon.
This gave me the chance to actually see the desert around BM since the last times I went through it, it was dark.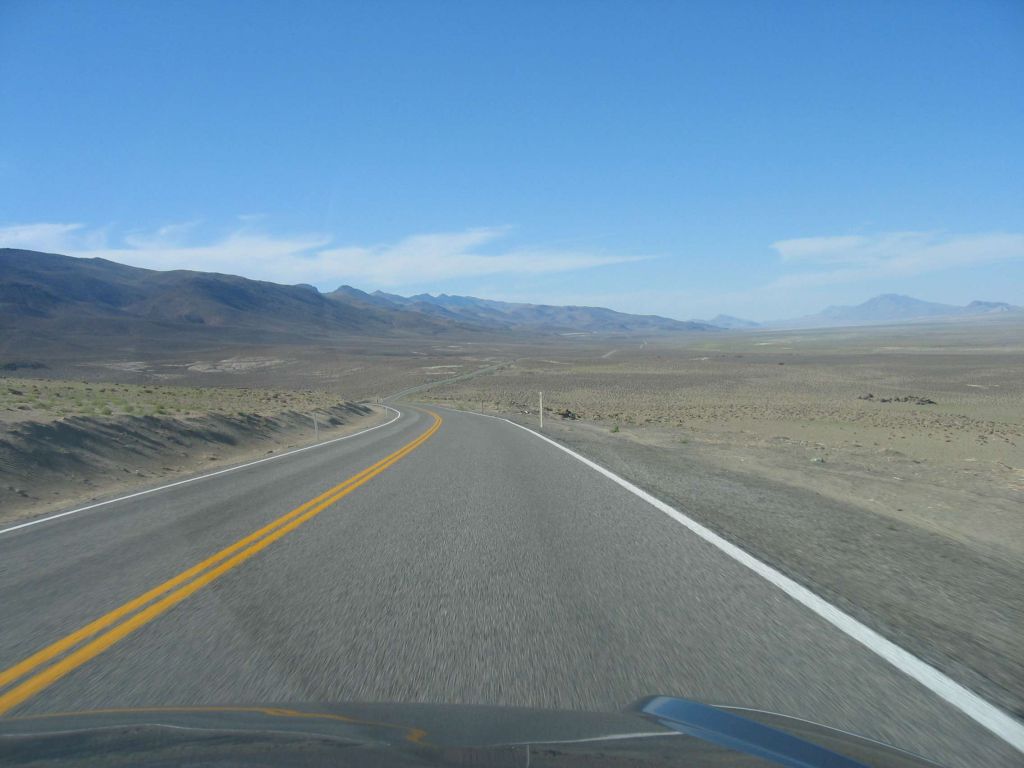 Random factoids and picts:
Want more?
Here are a few links:
Copyright
Please let me know if you'd like to take pictures or text for online or publishing use, I'll work something out with you, and help you get direct access to the raw pictures if needed.

Thanks,
Marc

Email
2003/09/04 (11:34): Version 1.0